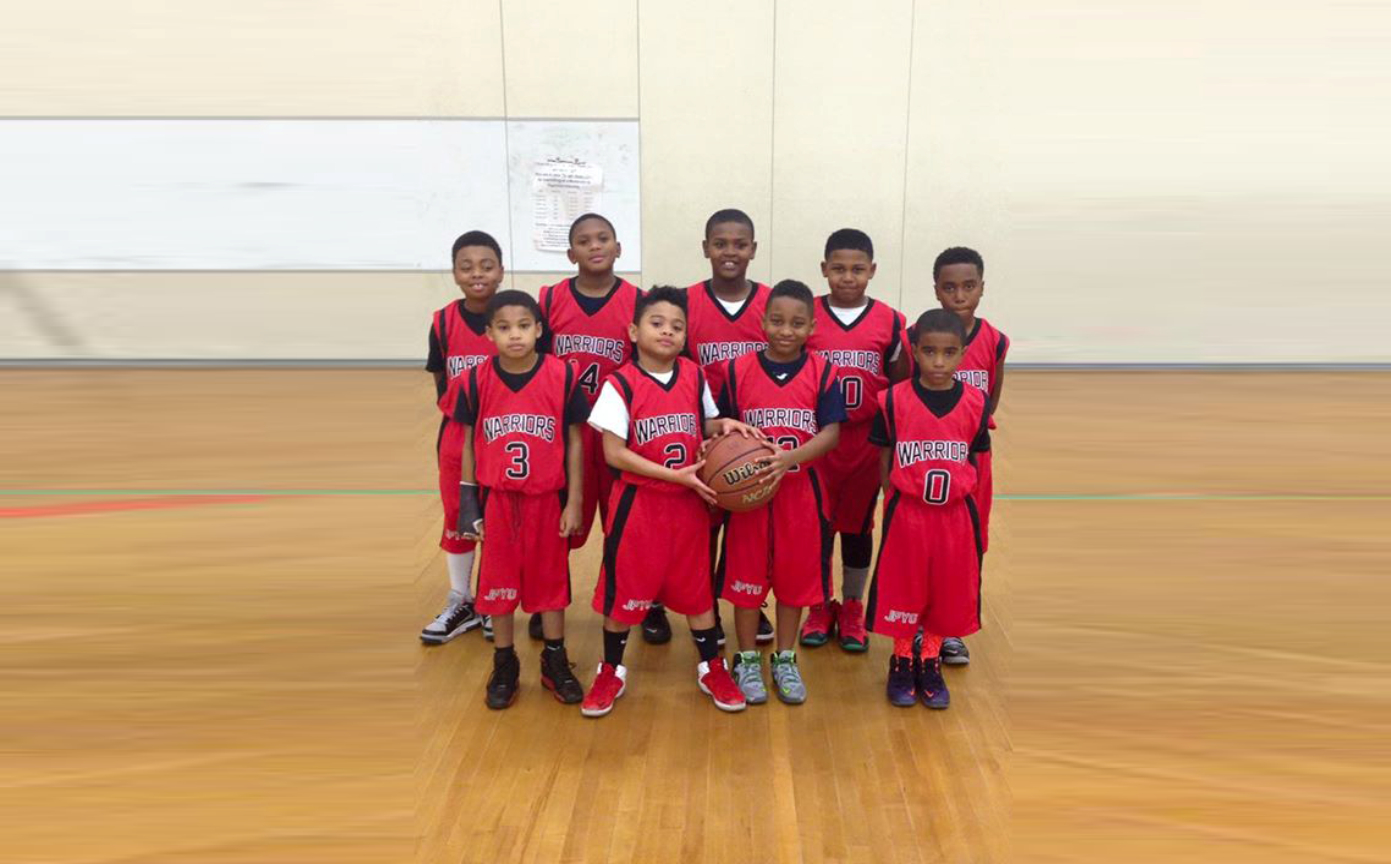 We would like to say thank you very much Healy Sportswear!!!! Uniforms came out awesome, everybody loved them from kids to parents to even strangers at the gym!!! You guys have a lifetime customer here…..quality uniforms, great hassle-free business, and the fastest turnaround time I've ever seen or heard of (less than 2 weeks).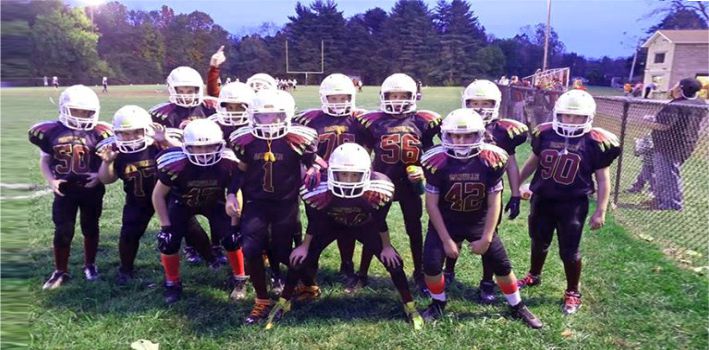 Thank you, thank you. Our kids love their new uniforms. Great price, great customer service, great quality. From: Your new lifelong customer.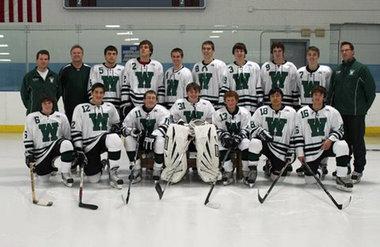 Healy Sportswear has a great business. The hockey jerseys from you guys are very awesome and durable. You also reply to my emails very fast, with good customer service. I will do business with you the next season. Thank Healy Sportswear.